Prosino
Italy
Hall 2, Booth C222

Prosino Introduces Steelhawk, The Revolutionary Spinning Ring, 100-Percent Italian Quality
Prosino, the world leader in producing spinning and twisting rings, introduces Steelhawk, the revolutionary spinning ring which will be officially presented at ITMA Barcelona, Sept. 2011.
Steelhawk is born of Prosino's long experience, developed in the last 65 years in the field of spinning ring manufacturing. As the result of an accurate
survey of the customers needs and problems, Steelhawk rings will save time in the spinning process - with consequent money savings - thanks to its no break in procedure.
Steelhawk, made with 100Cr6 steel core hardened, guarantees no deterioration of ring surface thanks to its plasma like coating that doesn't allow micro-welding between ring and traveller. It also permits the reduction of yarn breaks thanks to the more stable yarn tension, allowing higher
productivity.
Moreover, Steelhawk spinning rings helps the reduction of hairiness providing a smooth surface for a longer period of time on all spindle position. Prosino will be pleased to present Steelhawk technical properties to press and customers at ITMA 2011, in Barcelona, 22-29 Sept. 2011.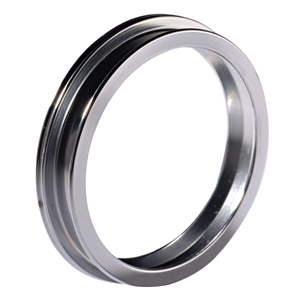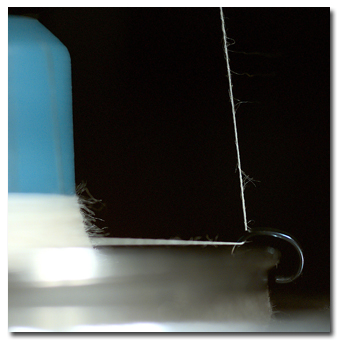 Advertisement